Special Hours:
Thursday & Friday, August 17 & 18 - 10:00am - 6:00pm (early closing)
Last seating on those days will be 3:30 - 5:30 pm
RESERVATIONS ARE REQUIRED.
Please call the studio at 516-255-5255
to reserve your table!
Long Island's Premiere Pottery Painting Studio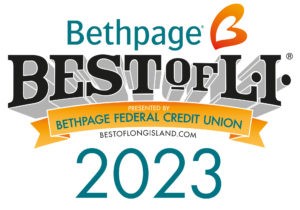 Paint cool, food-safe POTTERY at our bright, upscale, inspiring studio. 
Or, try your hand at GLASS FUSING, MOSAICS, and WINE GLASS PAINTING, or join a CANVAS PAINTING or CLAY CREATIONS event.
We have loads of tips and tricks to bring out your hidden creativity ... and we specialize in making it Easy-Peasy, and Fun-Fun-Fun!   
We'll even help you create special gifts, capture those tiny handprints, and make beautiful family memories with us. 
For ages infant to infinity, it's always great to create ... at ARTrageous!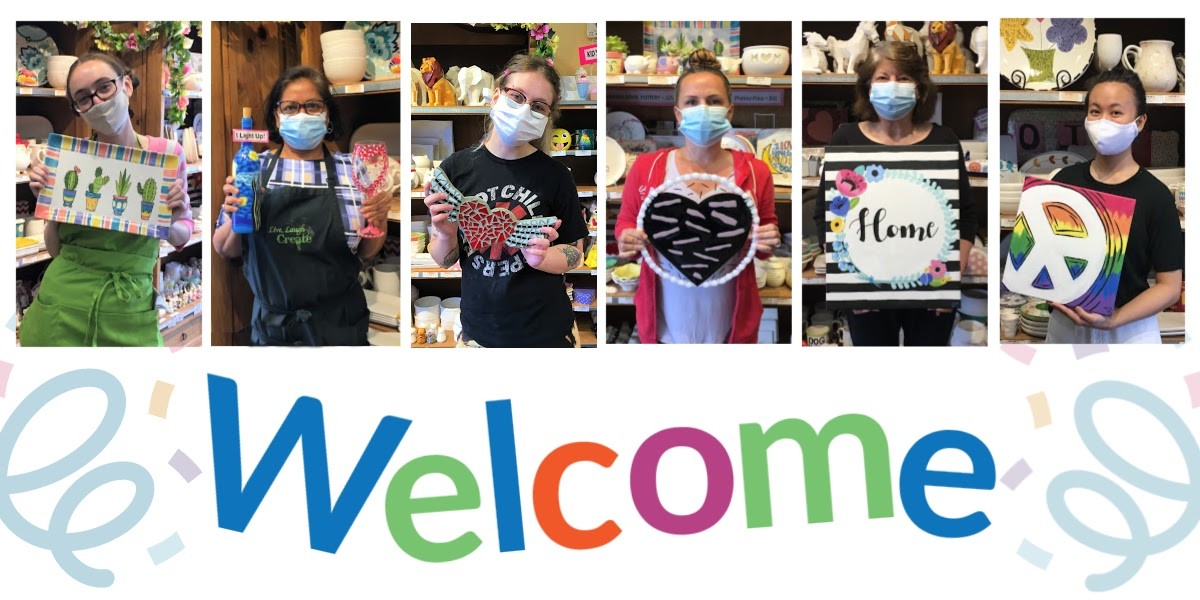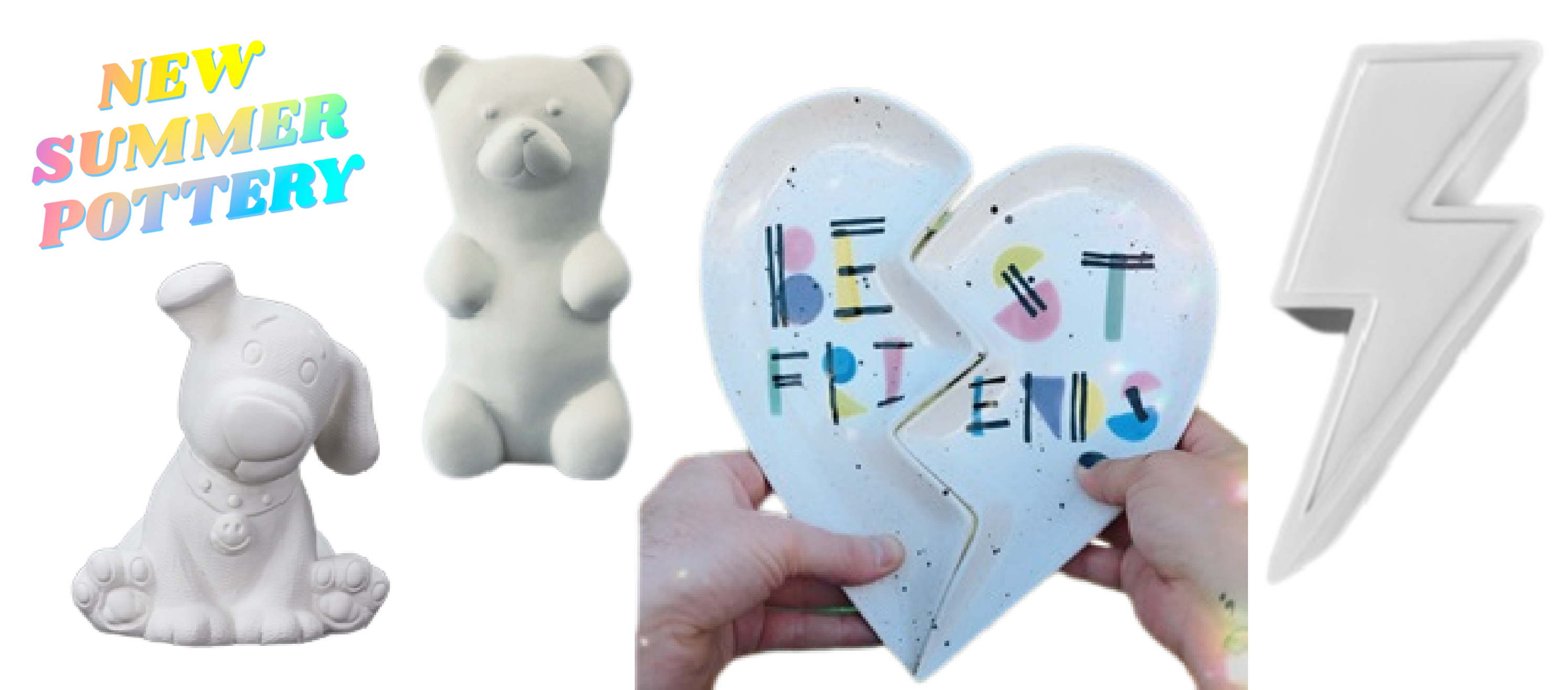 Paint our New Pottery Lineup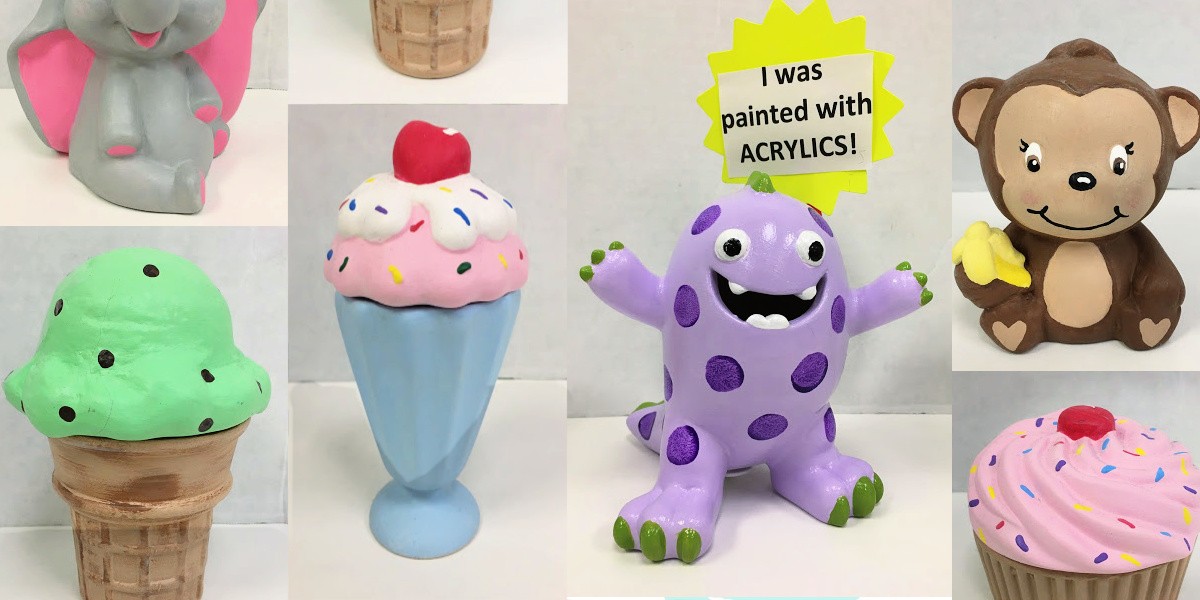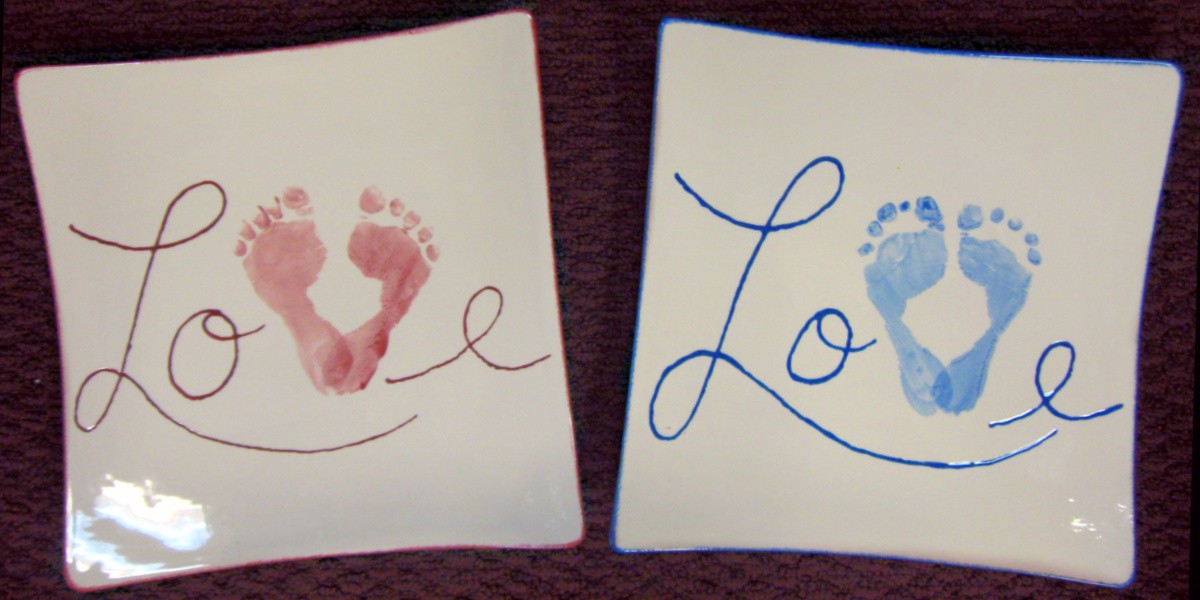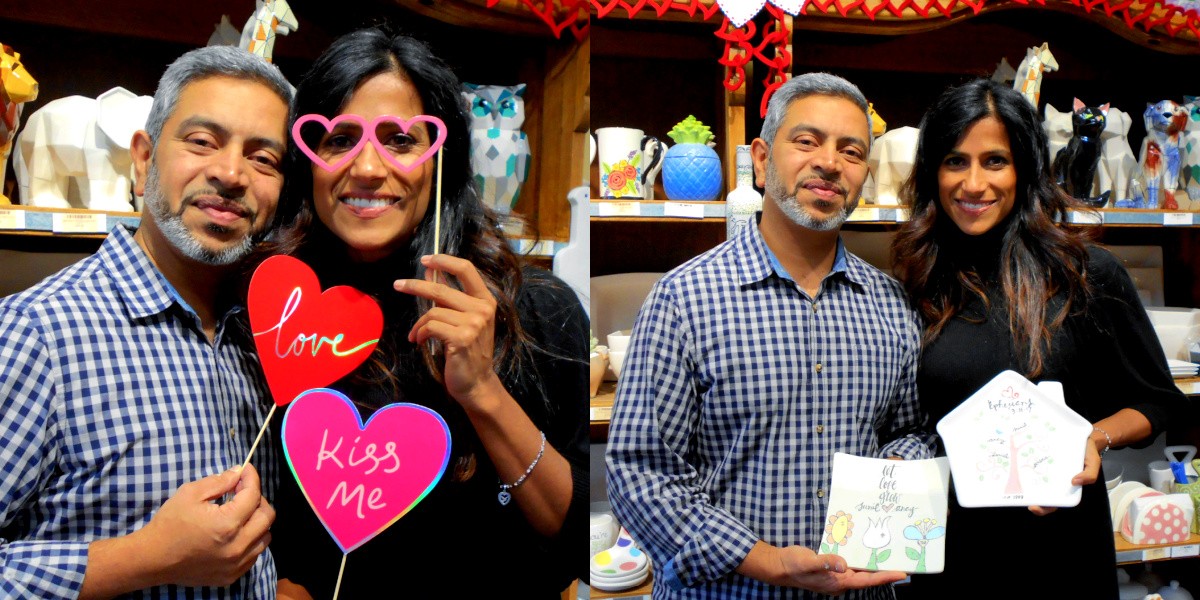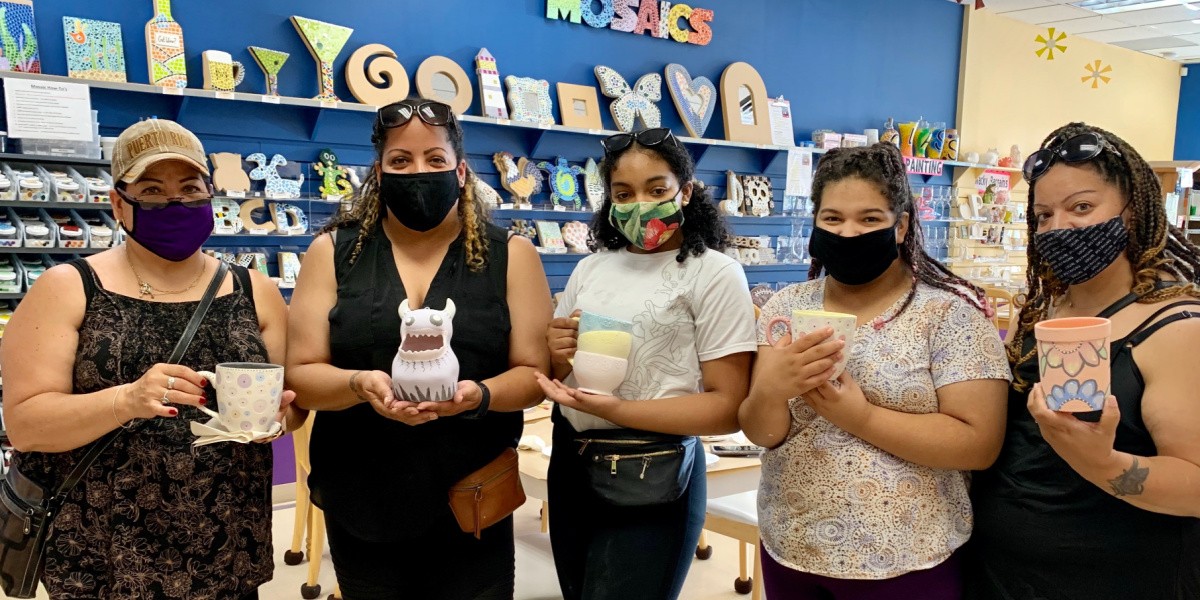 Ladies Night Get-Togethers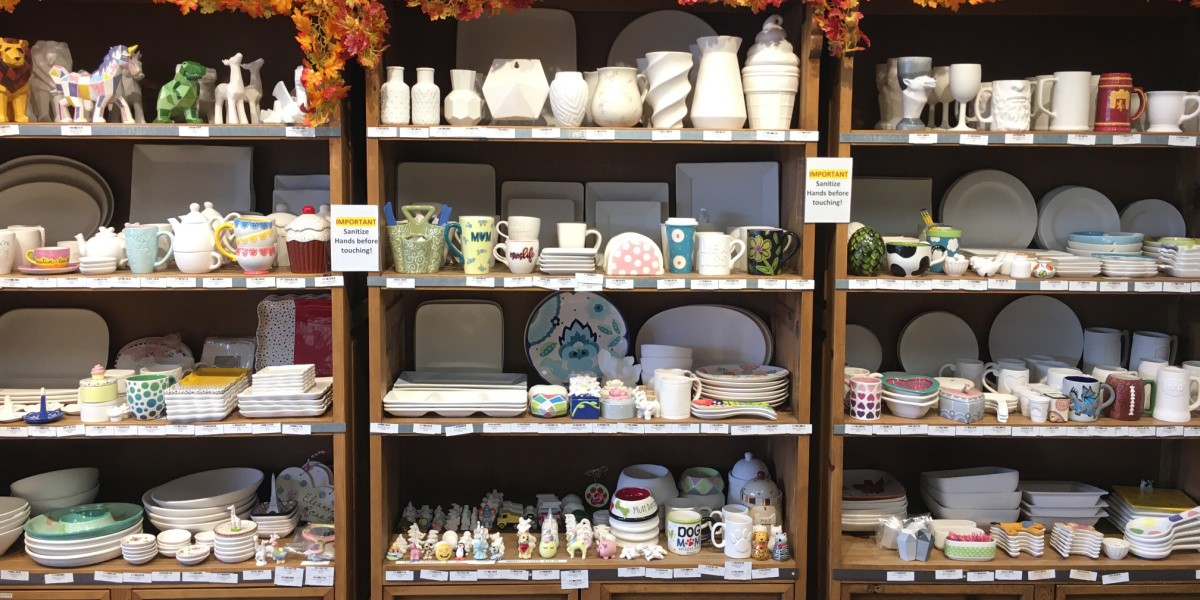 A ton of choices ... and more!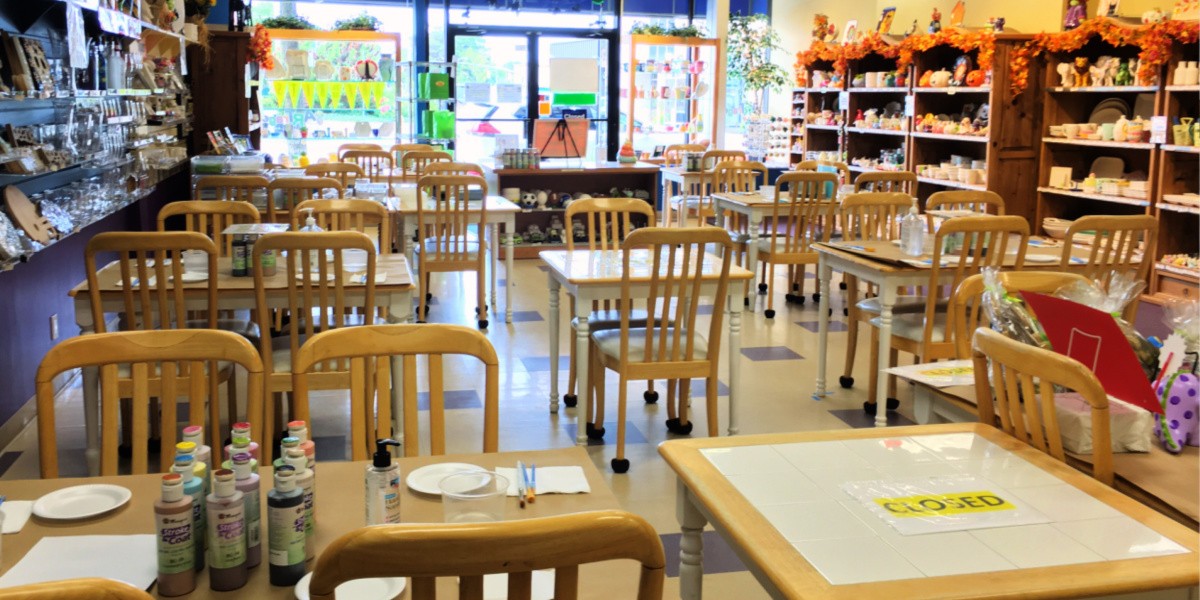 Your Painting Adventure Awaits!