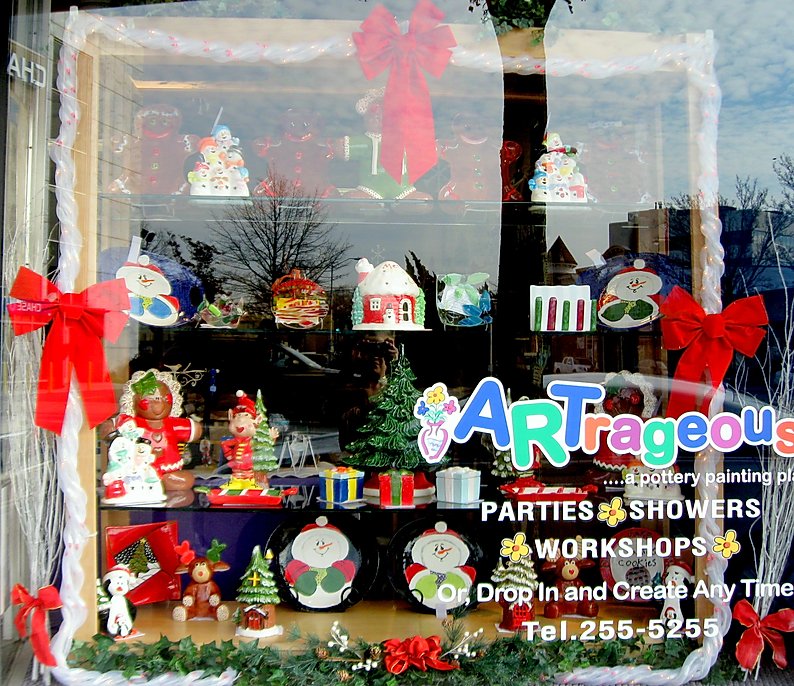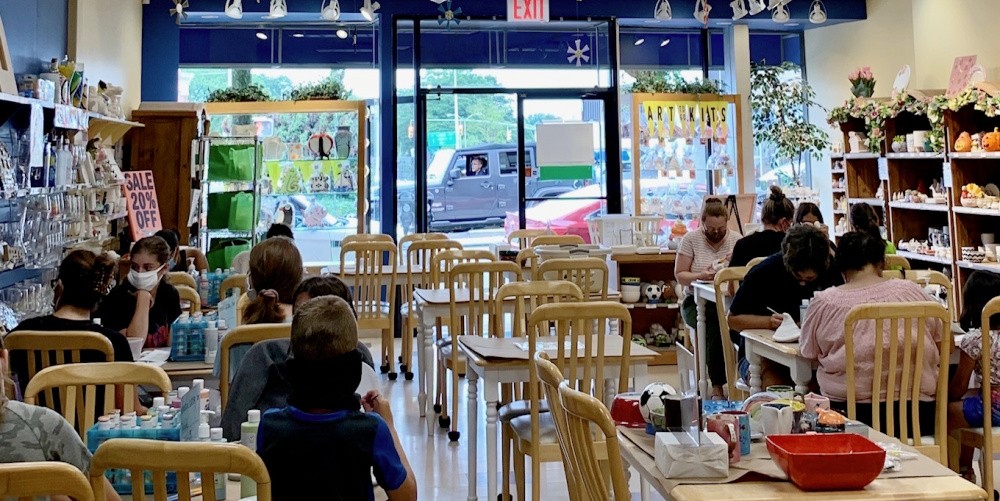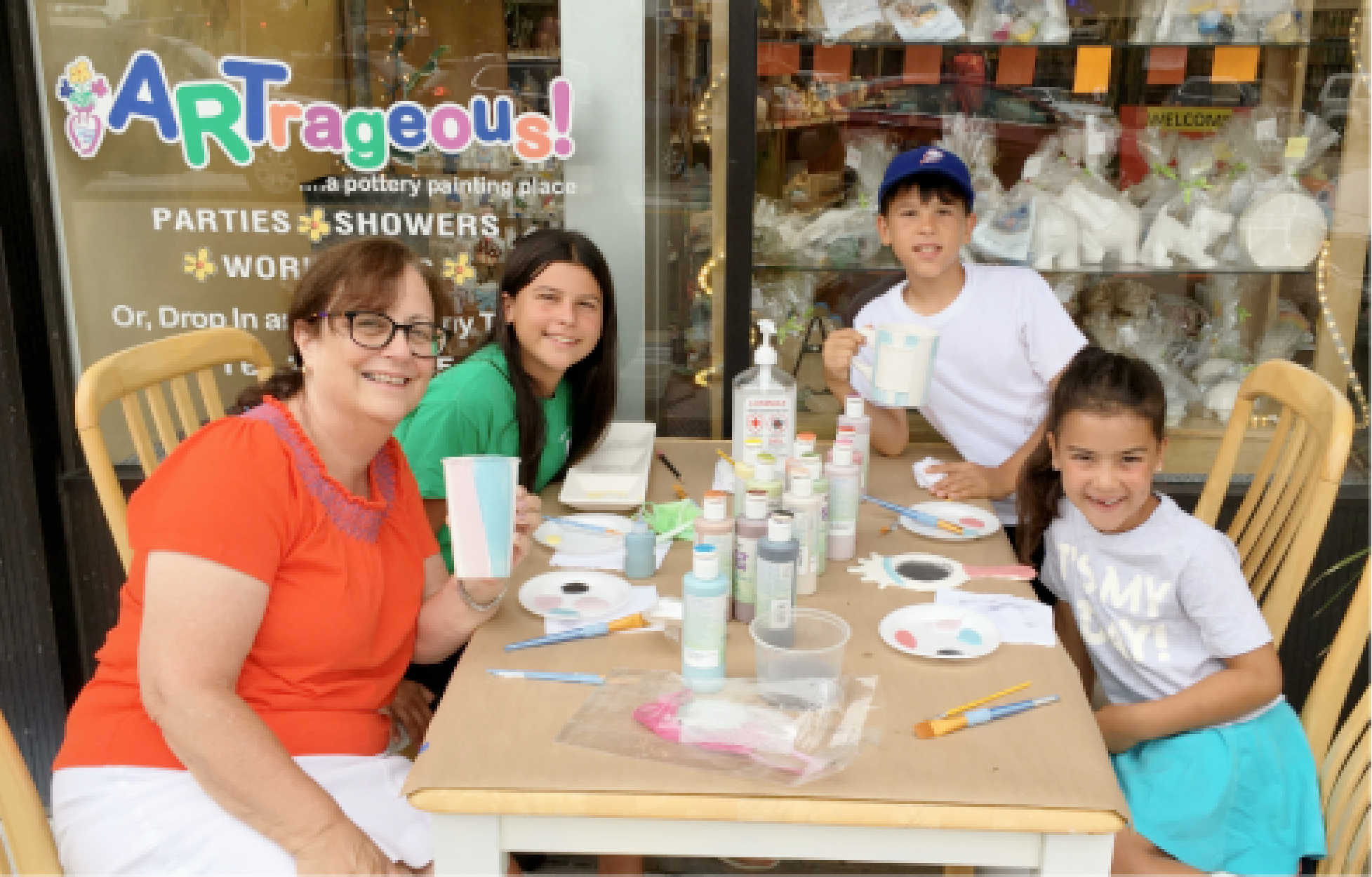 Store Hours
Normally, ARTrageous is open:
Open 7 days a week
Saturday - Wednesday 10 am - 6 pm

Thursday - Friday 10 am - 8:30 pm
Seating is:
Indoor seating
Tables by reservation only
We have three seating times* daily.  Call to reserve:  516-255-5255
10:00 am
12:30 pm
3:30 pm

6:00 pm* (Thursday and Friday nights only)
*Note:  a "seating" lasts for 2 hours.  If your project is not complete (and your table is booked for the time slot that follows yours), no worries!  We will wrap up your piece for you to continue on another visit.
Help Us Help You!
Please book your painting adventure as far in advance as you can to help us plan staffing to best serve you.
​
Tel: 516-255-5255
---
Address:
5 N Village Ave,
Rockville Centre, NY 11570
Have a question you'd like to ask? Please send us a message, via the form below. We're always happy to help.