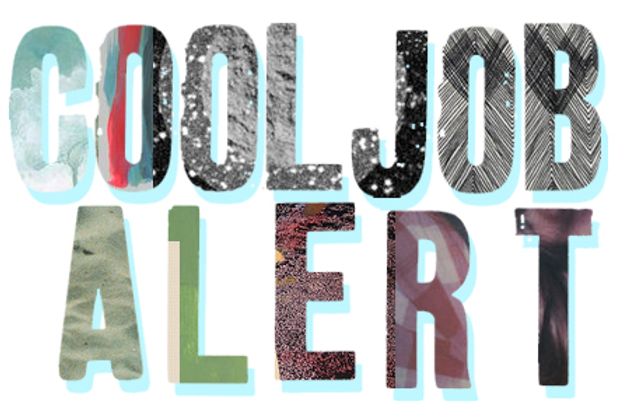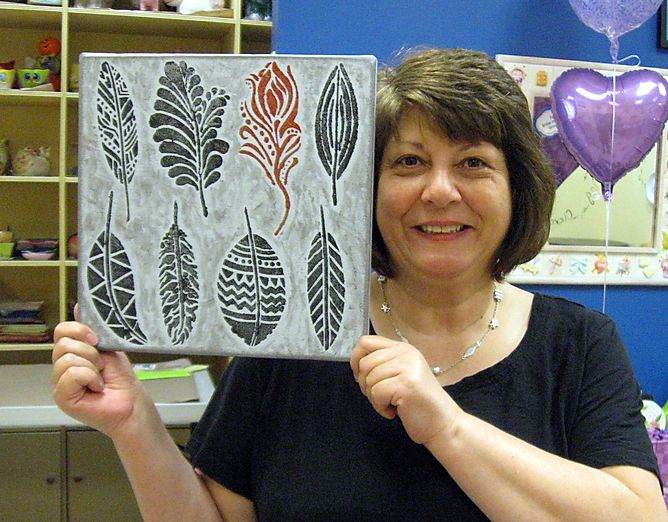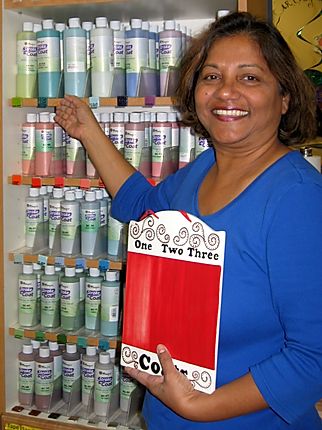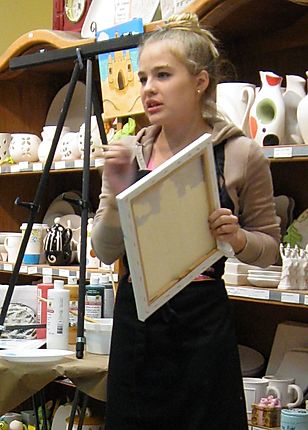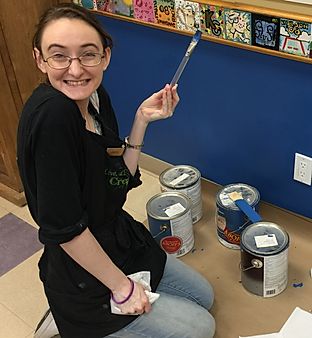 We're hiring!  Be awesome with us!
Here's an outline of the ARTrageous work experience.
​
Come grow with us! Learn the basics of:
Customer service
Studio management
Our way-fun art forms: Pottery painting, glass fusing, mosaics, canvas painting, glass painting, and creating with clay.
We need artsy, energetic, people-persons to:
Instruct and assist customers in the simple how-to's of our art forms
Run fun, efficient parties
Help keep our studio stocked, decorated, organized, and sparkling.
Part-time positions:
Approx. 25 hours/week
Must be available to work weekend and evening hours
Part-time positions usually include Friday, Saturday and/or Sunday hours.
Perfect for college students and future teachers
Full-time position:
40 hours/week, which would include a combination of weekday, evening, and weekend hours, based on our party schedule.
The Fine Print:
Happy, fun-loving personality a must!
Applicant must be over 18, have completed high school with good grades, have work experience, and reliable transportation. Complete fluency in English required.
Compensation Package:  Hourly wage based on experience, PLUS commissions, bonuses, gratuities, employee discounts, and lots of FUN! Successful candidates will be considered for growth in responsibility and compensation.
Please E-MAIL resume to: krifai@optonline.net or click below to download an application.   Applications can be delivered to our studio by hand or forwarded electronically.
We are NOT ACCEPTING PHONE CALLS about the positions.
WARNING:
Working at ARTrageous is addictive. Expect sudden bursts of creativity. May cause extended euphoria and a visible increase in your bank balance.  Adult supervision recommended.
​​
Please SHARE this info if you know someone who would be a good fit.
​
We look forward to meeting you!